Locksmith Services For Homeowners
If you own a home in Tyler, Texas or the surrounding greater East Texas area and find yourself in need of a locksmith, then Weatherly Lock & Key is at your service.
We are Tyler, TX homeowners just like you and if there's a locksmith issue you need resolved, chances are we've been in your shoes before. We'll make sure the locks and deadbolts on your house are working as needed, when needed, at an affordable price.
YOU MAY BE IN NEED OF A REKEY IF YOU
Gave a copy of your house key to a contractor during a recent remodel
Recently parted ways with an in-home service provider who has a key
Have gone through a divorce or breakup
Lost your keys in an unknown place
The last thing we want is for your home to be accessible to someone who is not welcome.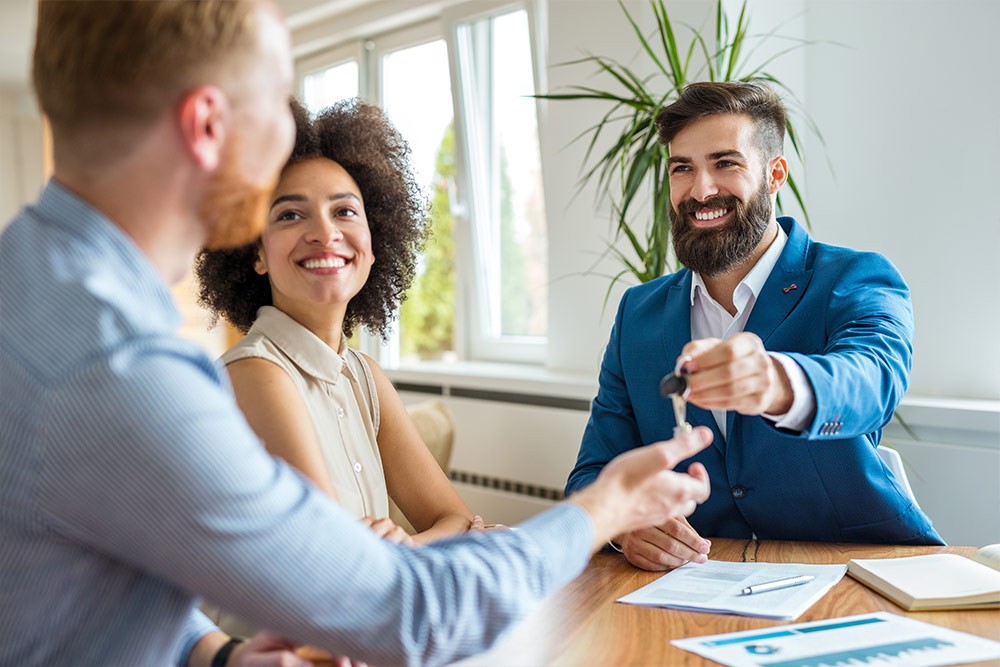 OTHER SECURITY SERVICES WE OFFER
Not only can we rekey all the locks at your house, we can also
Test smoke detectors for proper operation with canned smoke
Replace your home's smoke detector batteries
Check home's window locks
Test and install fire extinguishers
Provide and/or program garage door opener remotes and keypads
Homeowners we have worked with in the past have mentioned their satisfaction with our timely and professional service. We can assure you that we will provide you with the same quality of care that we would expect for our own Tyler, Texas homes.
Call Weatherly Lock & Key at (903) 245-8190, or click here to request locksmith service.